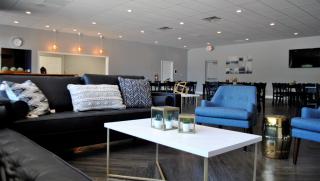 Perfect Size for Events
Our space is right-sized for family parties, team meetings or civic groups. No partitions or sharing space with other groups, just a beautifully furnished venue that's designed for function.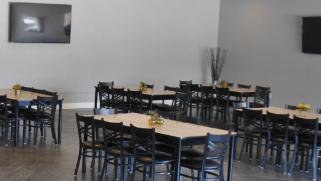 Affordable Events
We offer rentals by the hour or by the day at rates below bigger venues. Why pay for space you don't need? And you won't pay extra for tables or chairs in the base rental, they're included in your rental fee.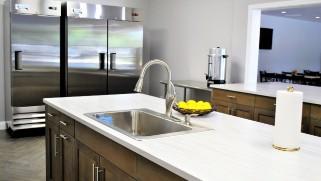 Ready to Use
The event space is designed to make your event go smoothly. From a spacious kitchen and storage space to the extra outlets that keep your devices charged, we want you to have everything you need.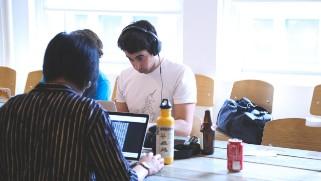 Business events
From team projects to sales meetings to training, we're the perfect space!  WiFi, flat screens with HDMI, Apple TV and Chromecast, and iPad-controlled audio.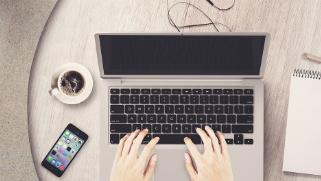 Book Online Anytime
Don't have a lot of time between work and family? No problem, book at your convenience from your computer or mobile device. It's easy, safe and secure.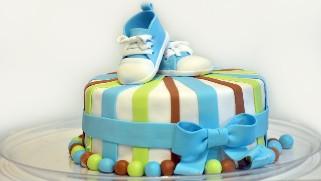 PRIVATE PARTIES
We're the extra room you always wished you had for birthdays, holidays, bridal or baby showers. Bring your own food or have it catered – it's your party!
Contact

The Meeting Point
14537 Dodd Blvd,
Rosemount, MN 55068
Phone: 651-252-1363
Rental Hours
Mon - Thurs: 7 am to 10 pm
Fri - Sun: 7 am to 10 pm