Our Story
Welcome to The Meeting Point. It's nice to meet you!
My name is Stacy, and I was fortunate to grow up in Rosemount and graduate with the RHS class of 2000! I love it here so much, and now my children are attending the wonderful schools and extracurricular activities that the area has to offer.
As the daughter of parents who owned, managed and ran a family business in Rosemount for nearly three decades, I was raised with the work ethic and humility that comes with having your own operation and doing everything in your power to deliver an outstanding guest experience. 
My favorite part was forming relationships over the years with people who became family in the community! We always loved to entertain and make everyone feel at home, which has been instilled in me from a young age. The reward from serving others and bringing people together is something I've always been passionate about and have carried over in my near 15-year corporate career.
I've been fortunate to work on some rewarding and challenging projects that required tremendous orchestration across many people and departments, and it always brought much joy seeing the results of that work, and more importantly, bringing people together to exchange ideas, thoughts and perspectives.

A little over a year ago I took some much-needed time to focus on my family and stepped away from the corporate life. It was such an emotional decision as I was going to miss so many amazing people who I built strong relationships with and who are still very close friends to this day; however, I knew this was necessary to stay home with my kids and focus on them.
I also knew in the back of my mind I always wanted to open an events space, but didn't know when. Doubt clouded my judgement, and quite frankly, I was holding myself back until a very dear friend gave me the nudge and encouragement to follow my dreams, so then I hit the ground running. That's when The Meeting Point was born. Even the kids helped brainstorm names so this has truly been a family endeavor right from the start.
My dream is to bring the wonderful community of Rosemount and the surrounding towns a space where great memories can be created and also provide flexibility and convenience for any of those "extra space" needs, both business and personal. My hope is that The Meeting Point will feel like an extension of your home or business for the years to come, and I look forward to serving you and making those experiences a reality.
Please sign up for our newsletter for updates and promotions. If you're a vendor or have an idea for a community event, please reach out! I'd love to collaborate. 
Thank you from the bottom of my heart!
Sincerely,
Stacy Maier
Owner and Operator
about the meeting point
The Meeting Point is a flexible, customizable space for professional and personal events. Whether you're hosting a private party or a business function, this is the space you need at a price you can afford.
The basics
Address: 14537 Dodd Blvd, Rosemount, MN 55068
Directions
Phone:  651-252-1363
Rental Hours:
Monday to Thursday: 7 am to 10 pm
Friday to Sunday: 7 am to 10 pm
Size: 2700 sq ft
Included Seating (Base Rental): 62 guests, with option to seat up to 120 for additional rental fee
Max Occupancy: Base Rental is up to 70, with option to seat up to 120
Parking: See DIAGRAM for free parking options (also utilize nearby Rosemount Park-N-Ride for carpooling and overflow parking) 
what your rental includes:
We provide all the basics, and if you need some extra help – we've got that too.
Food staging and storage area with large island and sink
Large 12' pass-through with outlets to serve and keep food warm
Large, commercial two-door stainless steel 54″ refrigerator
Large, commercial single-door stainless steel 29″ freezer
Four flat screen TVs with Apple TV, Chromecast and HDMI capability for presentations, videos or photos
WiFi
Sonos speaker system
Security cameras for the protection of you and your guests
Lounge area with couches, chairs and tables
Nine tables (72″ x 36″) and 48 chairs you can arrange to suit your needs
Two bathrooms with infant changing table
Coffee maker
Convection microwave oven (heats up to 425 degrees)
Disposals for up to two 55-gallon garbage bins for waste (anything beyond that is $25 or you can work with caterer to have waste removed. Please call us if you have questions). 
perfect spot for training classes
About Add On Services
We want you to do your event your way. Here are some extras we can offer if you choose: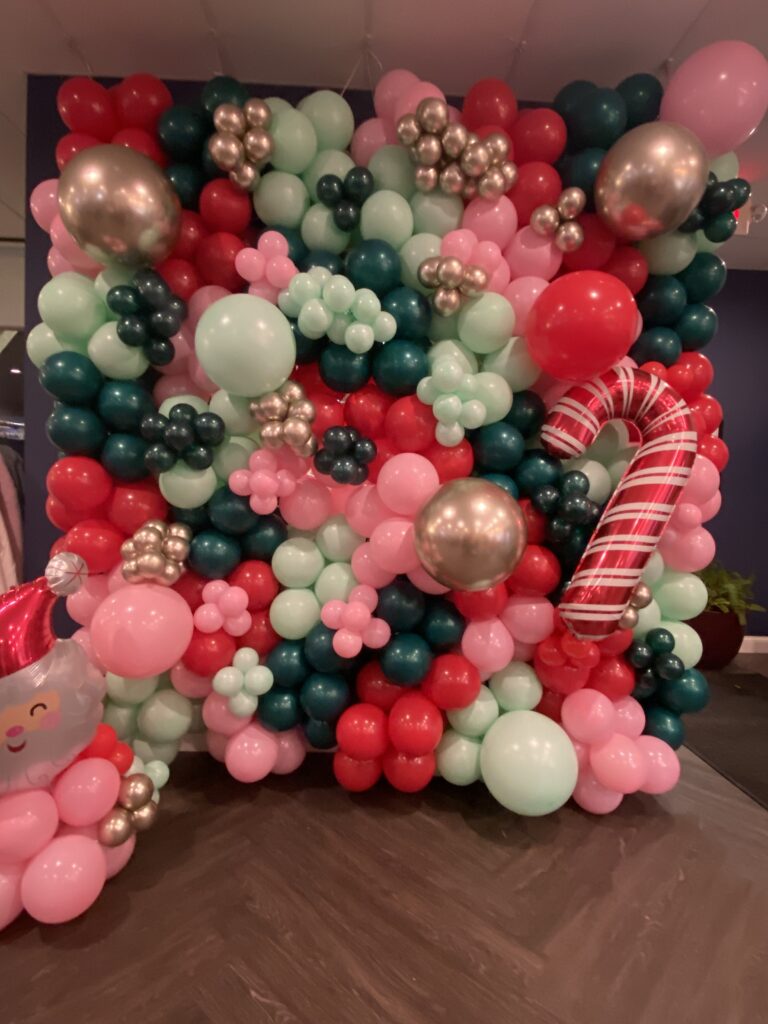 Stunning statement wall (10′ x 9′) created by GoGo Glam Co.
Looking for full event concierge and catering services to assist with your planning and execution? Let us recommend Host A Toast, who will partner with you to tailor your event according to your budget and needs from full-service private dinner parties, to full event support, they will ensure a great event experience!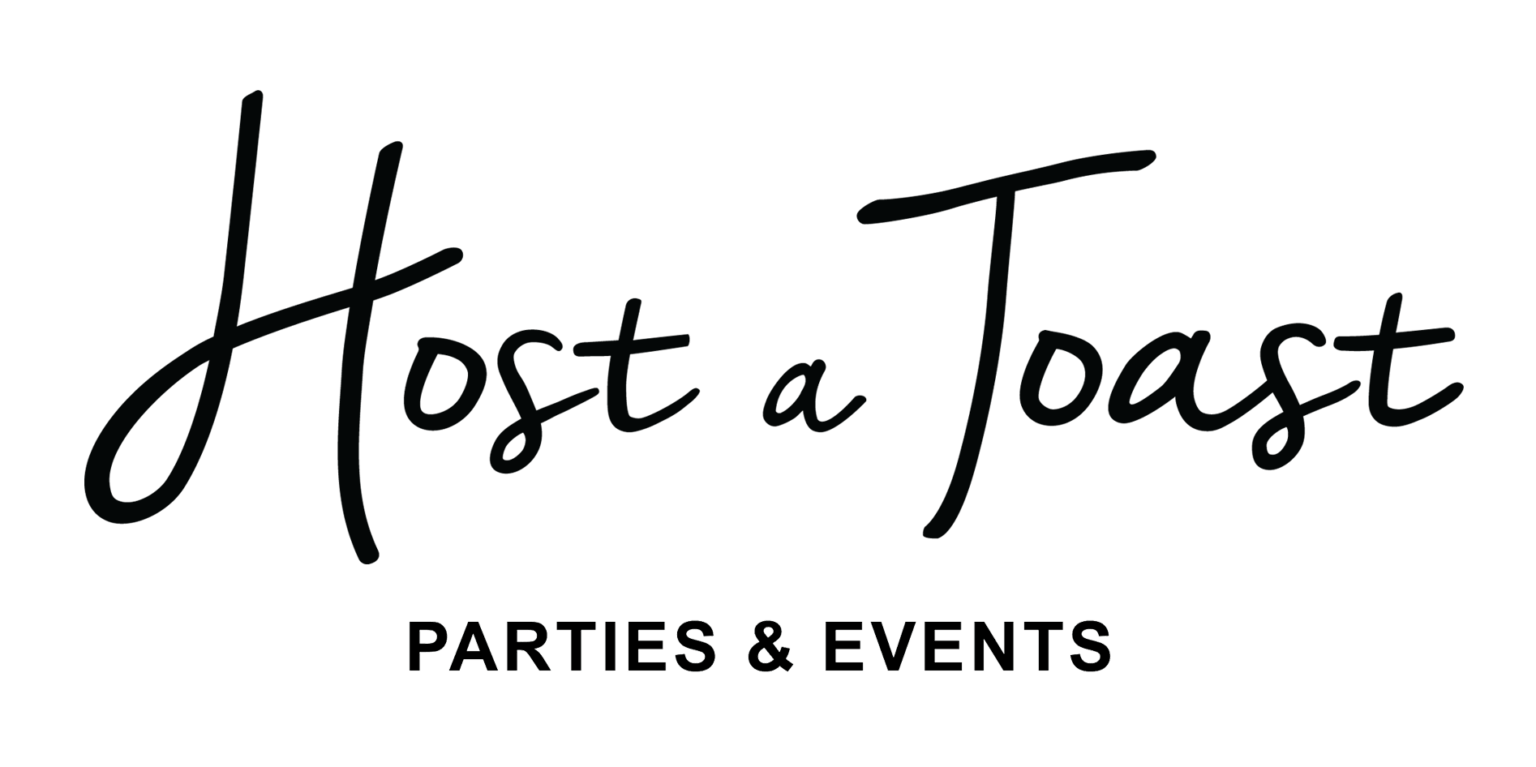 We also proudly partner with Eclectic Culinary Concepts, which offers a full, from-scratch kitchen, bar services and can virtually  accommodate any budget or food options. There are no food or beverage minimums for bar or catering services! Contact Kali at events@eculinaryinc.com. Las Tortillas is a local favorite and a wonderful small business to support. They've catered many events in our venue and provide great service!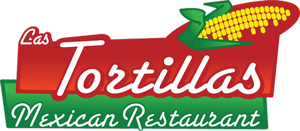 A'BriTin Catering also has three distinct brands to cater any type of occasion from casual to more formal occasions.
Christine's Floral Touch and Rosemount Floral are preferred local florists for any type of event or occasion.


Contact

The Meeting Point
14537 Dodd Blvd,
Rosemount, MN 55068
Phone: 651-252-1363
Rental Hours
Mon - Thurs: 7 am to 10 pm
Fri - Sun: 7 am to 10 pm